Stop letting your coffee go cold when you run payroll
Avoid #payrollproblems with the efficient Nomi Software at your fingertips. Your own payroll personal assistant. No mix-ups; No mess; Nomi. It's the end of the month, you're halfway through the morning, reaching for your second cup of (still warm) coffee, when suddenly a message pops-up on your screen. The message of nightmares. One which means…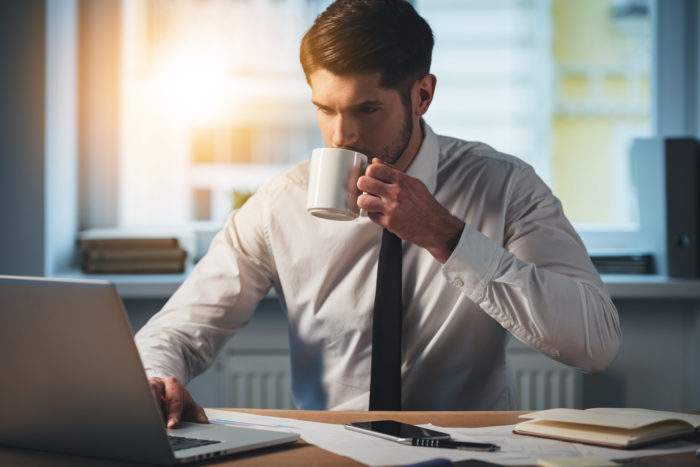 Avoid #payrollproblems with the efficient Nomi Software at your fingertips.
Your own payroll personal assistant. No mix-ups; No mess; Nomi.
It's the end of the month, you're halfway through the morning, reaching for your second cup of (still warm) coffee, when suddenly a message pops-up on your screen. The message of nightmares. One which means you now have a problem to resolve, with deadlines to meet: "Hi, is there a problem with the wages?" #payrollproblems
You know the issues you face:
staying on top of compliance
keeping track of deadlines
system integrations
not enough time in the day
What you don't want, as the one responsible for payroll, is the issue to be caused by you, your team, or the software you use. Everyone calls you; even when the issue is external, such as on New Year's Eve, when thousands of wages were delayed into employee accounts, thanks to issues at one of the UK's Building Societies. Imagine working there, then!
Running payroll is a balancing act of keeping multiple people happy – from employees, to HMRC, pension funds and any other third party you're keeping tabs on. So, finding the right software to help you manage everything, succinctly and smoothly, is important, and quickly becomes a valuable resource. Least of all for the peace of mind it brings you, and – subsequently – everyone you're paying.
With Nomi, you're a master of this fine art
This is because the power to master payroll, and meet every demand is at your fingertips. From keeping track of deadlines, to meeting pension requirements and HMRC demands for each employee, Nomi is your payroll personal assistant. As an accountancy software, you'll find Nomi is easy-to-use, efficient as an end-to-end cloud-based system, and integrates well whenever you need it to – and it won't need more coffee to function.
Used by hundreds of practices for thousands of clients, Nomi is your trusted payroll partner because of our efficiency-driven features. You'll benefit from the joys of end-to-end automated payroll, pension integrations, self-posting journals, bulk payroll processing and much more. Leaving you more time to enjoy your coffee, while it's still hot!
Watch to discover how Nomi can help you breeze through your payroll tasks.
Now is the time to think about change, before we head into the new tax year.
Why not book a free demo with one of the uber-friendly Nomi team?
Call us direct on: 020 4538 3550 or email: sales@nomi.co.uk