Revolutionize your accounting experience and enjoy exclusive ice cream flavours at Accountex 2023 with Team Nomi
Are you ready to discover the future of accounting and indulge in some delightful frozen treats? Team Nomi is excited to invite you to join us at Accountex 2023, where we'll be showcasing our cutting-edge accounting software designed to streamline your financial processes and save you valuable time. And as a cherry on top, we'll…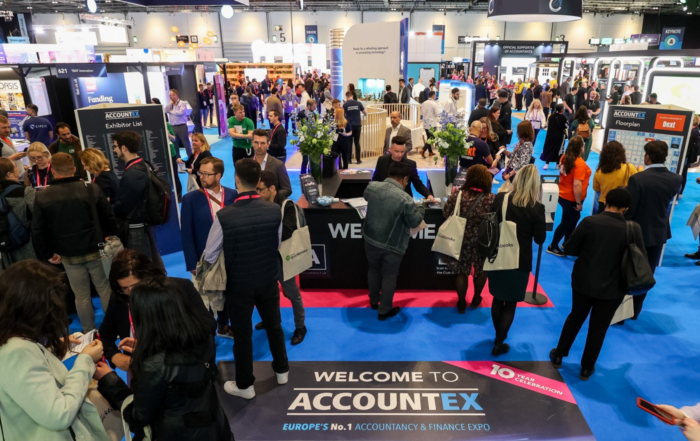 Are you ready to discover the future of accounting and indulge in some delightful frozen treats? Team Nomi is excited to invite you to join us at Accountex 2023, where we'll be showcasing our cutting-edge accounting software designed to streamline your financial processes and save you valuable time. And as a cherry on top, we'll be serving up free, exclusive ice cream flavors for all our visitors!
Discover Nomi's Breakthrough Software at Stand 930:
At Stand 930, you'll have the opportunity to experience our state-of-the-art software in action. Witness live demonstrations, explore the software's impressive features, and learn how it can be tailored to suit your specific accounting needs. Our friendly and knowledgeable team members will be on hand to answer any questions you may have, provide expert advice, and guide you on the best ways to utilize our software for your business.
Indulge in Exclusive Ice Cream Flavors:
As you dive into the world of Nomi's innovative accounting software, treat yourself to our exclusive ice cream flavors: 'Reconcili-rum Refresher' and 'Balanced Books Buzz'. These delectable, themed frozen delights are sure to add an element of fun and excitement to your Accountex 2023 experience.
Exclusive Offers for Accountex 2023 Attendees:
We're offering special promotions and deals exclusively for Accountex 2023 attendees. Be sure to visit Stand 930 to secure these fantastic offers and learn more about how Nomi's software can revolutionize your accounting experience.
Don't miss this unique opportunity to stay ahead in the accounting world and treat yourself to some mouth-watering ice cream. Join Team Nomi at Stand 930 during Accountex 2023 to experience our game-changing software and indulge in our exclusive frozen treats. We look forward to seeing you there!