Product Update – 14/09/2023
It's time again to roll out the freshest features and fixes we've added to Nomi. What's new: 7918 – Agent Hub – bookkeeping credits: We've added bookkeeping credits to the billing centre, allowing users to purchase bookkeeping licences in advance at discounted rates. 9713 – Bookkeeping – NomiPay bank wasn't being created: We've fixed a…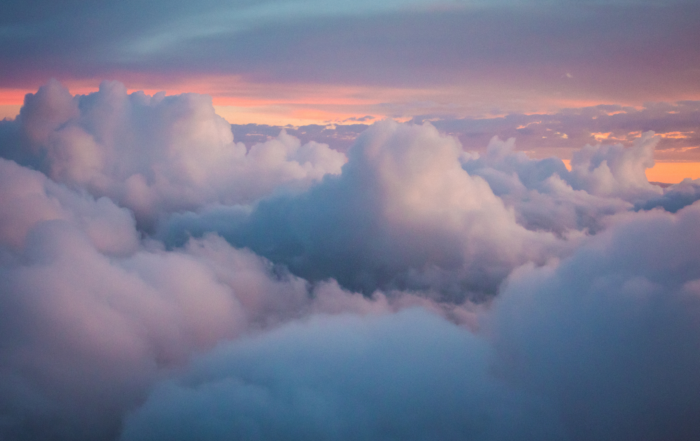 It's time again to roll out the freshest features and fixes we've added to Nomi.
What's new:
7918 – Agent Hub – bookkeeping credits: We've added bookkeeping credits to the billing centre, allowing users to purchase bookkeeping licences in advance at discounted rates.
9713 – Bookkeeping – NomiPay bank wasn't being created: We've fixed a bug whereby the NomiPay bank account wasn't being created when NomiPay was enabled.
9979 – Partnerships – Partner share distributions not being distributed for LLPs: This issue has now been fixed and the distributions are performed automatically.
7919 – Agent Hub – Payroll credits: We've added payroll credits to the billing centre, allowing users to purchase bookkeeping licences in advance at discounted rates.
9466 – NomiPay – Get Started popup, "Don't show again": We've add the option to select "Don't show again" so that users can hide the NomiPay popups.
9708 – Bookkeeping – Payment terms in days, added to customers and suppliers: Within a customer or supplier, you can now enter the agreed payment terms. This functionality will evolve and be made better over time.
9558 – Final Accounts – Detailed income statement, rename 'Other Charges': Within the detailed income statement, 'Other Charges' has now been renamed as 'Administrative Expenses'.
6739 – Bookkeeping – Splitting bank transactions, improve 'Allocated To': We've updated this process to make it much easier to split transactions. Now you can select 'Allocate To' for each individual split you make.
8900 – CRM – Task management for leads and contacts: Previously you could create and manage tasks for clients. We've now updated this to support tasks for contacts and leads too.
8896 – CRM – Contact details section added to client portal: Your clients can now update their own personal information and address details within their portal.
What's Next
We're not just maintaining; we're constantly innovating. Focusing on user experience and rock-solid stability is our top agenda. That's why we're zeroing in on the little tweaks and adjustments that you've told us about. Your input is key to making Nomi the best it can be, so don't stop now!
We're All Ears
Your thoughts and insights are the building blocks of Nomi's future. If you have opinions, suggestions, or even critiques, we're eager to hear them. Reach out to us anytime at support@nomi.co.uk, or become a part of our vibrant Facebook community.
That wraps it up for this week! Wishing you a productive week ahead!
For all things Nomi, make sure you're following us @NomiSuite.
Facebook: Follow us here
LinkedIn: Connect with us
Instagram: See our latest
Twitter: Stay updated