How Would You Like Your £50?
Cash: Directly receive your £50 reward to your bank account
Voucher: Opt for a voucher from popular brands and stores
Donate: Choose to forward your reward to a charity of your choice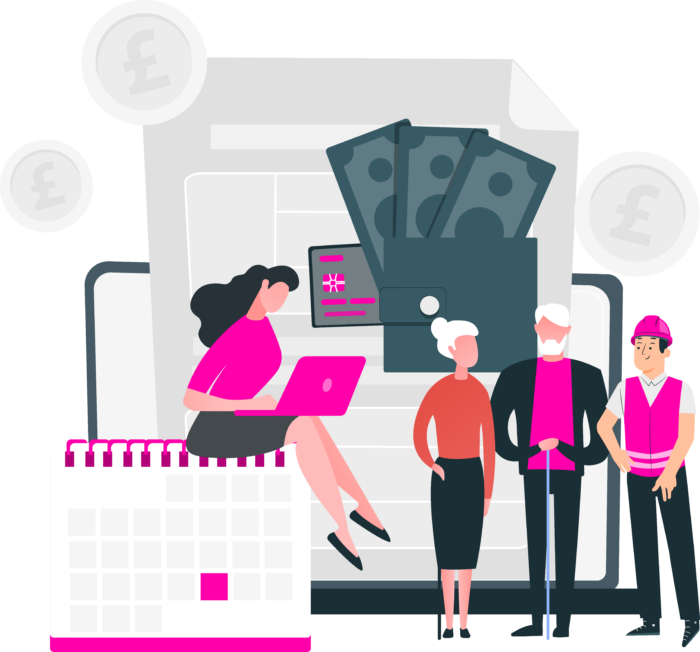 Beyond the Rewards: Why Refer Nomi
At Nomi, our mission extends beyond just providing top-tier tools for accounting professionals. It's about cultivating a community where every member thrives. When you introduce Nomi to your peers, you're not only bolstering their potential for success, but also fortifying an ecosystem of excellence. And the best part? This mutual growth only amplifies the innovations and advancements we can deliver to our user community.
Key Reasons to Refer:
🌟 Elevated Network: Give your peers access to Nomi's transformative platform.
🌐 Strengthen the Community: More professionals on Nomi mean richer interactions and shared insights.
💡 Stay Ahead of the Curve: Be part of an evolving platform, and benefit from collective feedback-driven enhancements.
💪 Mutual Growth: As our community expands, so does the value we offer to each user.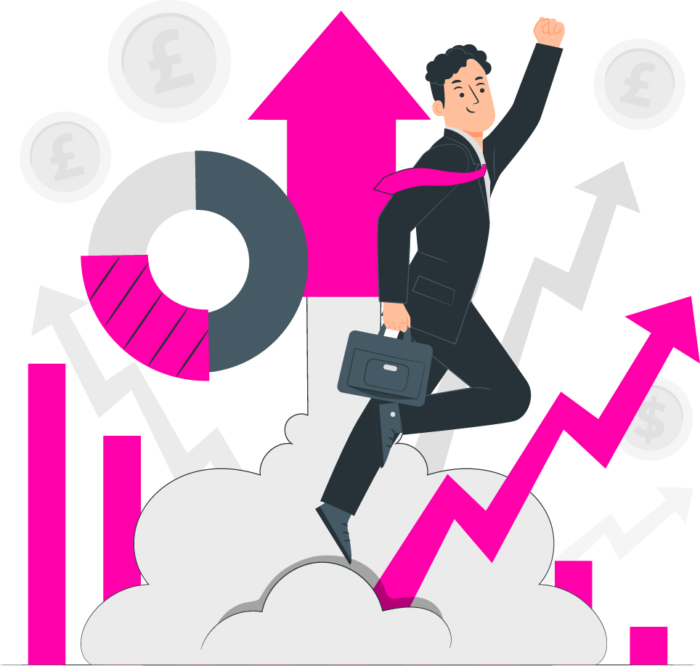 Got Questions? We've Got Answers!
Still have questions? Let's talk.
For further queries or more information about the 'Refer-a-Friend' program, please get in touch. Let's continue growing our Nomi community together!
Book a demo
Want to chat?
We'd love to hear from you.